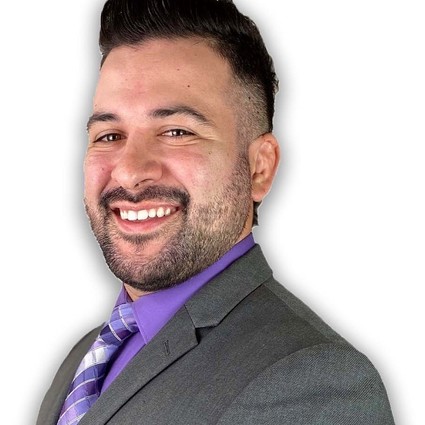 David Baca
Real Estate Salesperson @ LIFE Realty District - NV Lic# S.0189445
A little about me
and why I love real estate
I
was originally born in Clovis, CA, but was raised in Las Vegas. I am very
enthusiastic and passionate about my work. I never cease the opportunity to
learn and grow as an individual as well as a professional. I am an avid
sports fan who likes to spend his free time on the golf course. I
am extremely eager to become a success in the real estate industry
and will not stop until my goals and ambitions are met.

--
Thank
You,
Dave
Baca
Life
Realty District
Salesperson
License
#
2225
Village Walk Dr. #260 Henderson, NV, 89052
702-435-4036 (office)
702-372-8918 (direct)
702-458-9311 (fax)